~1~
Today marks 4 weeks since Sean and Abraham
had to say goodbye
. Our adoption process is moving right along. We received final approval for the adoption from USCIS (also known as I-800 approval). USCIS forwarded our info to the National Visa Center, who in turn forwarded it to the US Embassy in Sofia. We have our Article 5 interview scheduled for May 9th, during which our Bulgarian agency will represent us and get official final approval from the US side of things to proceed with the adoption. Then our dossier will be submitted for final approval on the Bulgarian side of things before eventually going to court to make Abraham a Bailey!
~2~
We had our big mid-pregnancy ultrasound the week after Sean got back from visiting Abraham. Baby is growing well and everything looked great! We decided to wait for birth to find out if we're welcoming a boy or a girl. We already know so much about the other baby we're welcoming to our family this year and wanted to leave a little bit of mystery with this one.
Please keep praying for our adoption timing to work out well with birth timing. Ideally we'd love to have Abraham home before the birth. I'm not looking forward to having Sean gone while I give birth or shortly after (especially since our current youngest, Felix, still needs a fair amount of night-time parenting and isn't exactly sleeping through the night with any kind of regularity). But I also know it will be close to miraculous to have him home so soon. God is in control, and I am trusting that He has all these details worked out and it will be OK!
~3~
At the beginning of the year, we found out about a very special little boy in Bulgaria, "Samson", who needs a family desperately. For a time we thought we might be his family, and we seriously looked into the possibility of adding him to our adoption. After much prayer, research, and discussion, we realized we just aren't in a position to bring him home right now and be able to take care of his needs as well as the needs of our other six children. But he will always have our prayers and a special place in our hearts.
His condition is deteriorating, due to a lack of medical care in his orphanage. You can see in this picture how he went from a cute, chubby baby to a pale, suffering and contorted toddler. Life in a crib.
With a family who can provide for his medical needs, he will make great progress.... IF they rescue him in time. If not, he will die alone, in his crib, like he has spent his whole life. He is hanging on for his family, but we don't know how much longer he can hold on.
Samson has a $2,000 matching grant, and once it is met, he will have a total grant of about $4,500 toward the cost of his adoption! Our family and others who love Samson are working to remove the financial obstacle from his future family being able to step forward and adopt him! Please consider giving even a few dollars to help him reach his matching grant here:
http://reecesrainbow.org/70652/samson-438
~4~
Sean took his 9th actuary exam on Tuesday. He won't find out if he passed until the exams are all graded and the Casualty Actuarial Society (CAS) figures out what the passing score will be, among various other things. These upper level actuary exams are insane, costing over $600 just to take the test and requiring at least 400 hours of study to be adequately prepared, with only about 40% of the people passing. We're expecting exam results in about 6 weeks or so. But he feels very good about it. And this exam covered material that he finds interesting, which made the studying a little easier.
There are 9 actuary exams, but Sean took a few out of order, so he'll be taking the 8th exam in the fall. That will be the last exam he needs to be ALL DONE with actuary exams! He's been working on these beastly exams for about 10 years, so we are already celebrating seeing the light at the end of the tunnel!
~5~
It's our family tradition to go out and have a little adventure after Sean takes one of these big, 4-hour-long actuary exams. This time we went to explore the Musgrove Mill State Historic Site and hike the British Camp Trail there. Since we went on a weekday afternoon, we pretty much had the whole place to ourselves. The big kids enjoyed running ahead on the trails, and we all enjoyed the beautiful surroundings. So glad we discovered this beautiful place!
~6~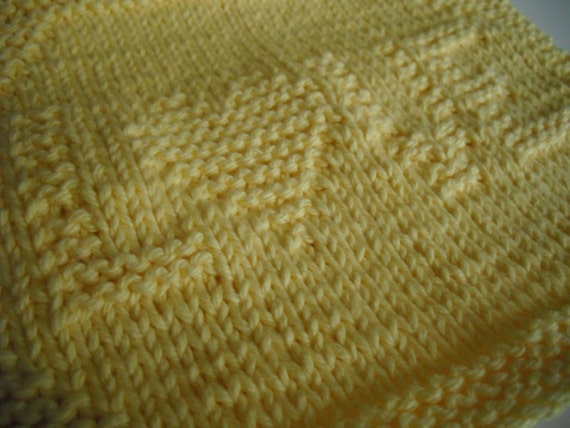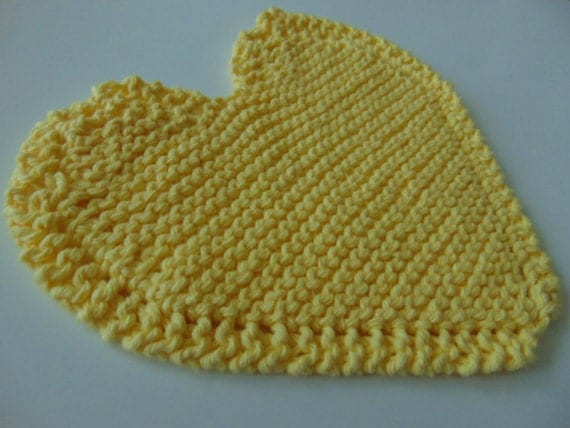 There are a few new items in our Etsy store this week! We have two love-themed knitted dishcloths in Abraham's favorite color,
YELLOW
!
Here
and
here
.
And although the weather is warming up here in the South
girls
, and one for
boys
. Never too early to start thinking about Christmas shopping and cozier times, right?
h, there are a couple of new kids' ponchos too. One for
~7~
We're also still struggling on with our latest giveaway fundraiser. We'll be releasing a video of Abraham playing with Sean and drawing winners for a $25 American Express gift card and a 400 piece set of KEVA Structures building planks once our
Reece's Rainbow grant
reaches $1,000. Each $1 donation to our grant is an entry, and so is sharing our giveaway. See here for more details:
http://blagodarya.blogspot.com/2014/04/keva-structures-and-american-express.html
For more Quick Takes, head over to
Conversion Diary
! And have a fantastic weekend!